For we are his workmanship, created in Christ Jesus for good works, which God prepared beforehand, that we should walk in them.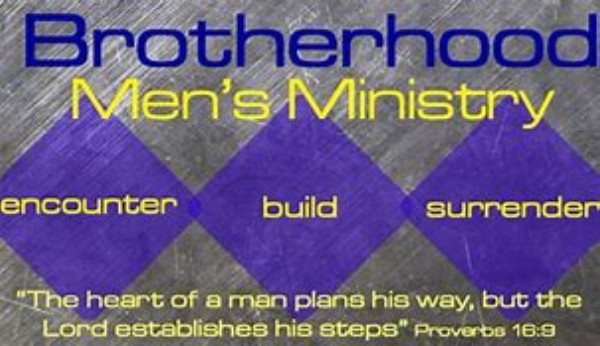 BROTHERHOOD


Deacon George (Corkey) VanLeeuwen - Ministry Leader
---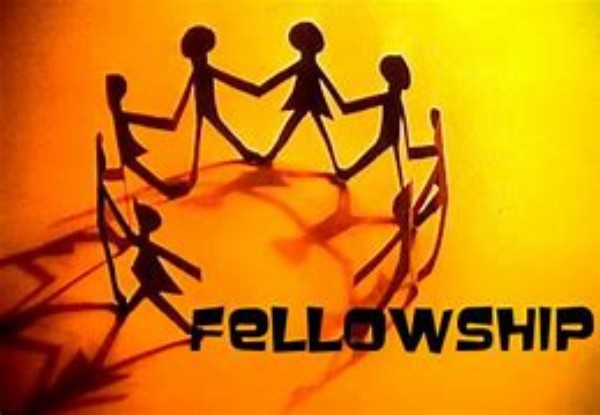 FELLOWSHIP & HOSPITALITY


Sis. Monique Kirkland
---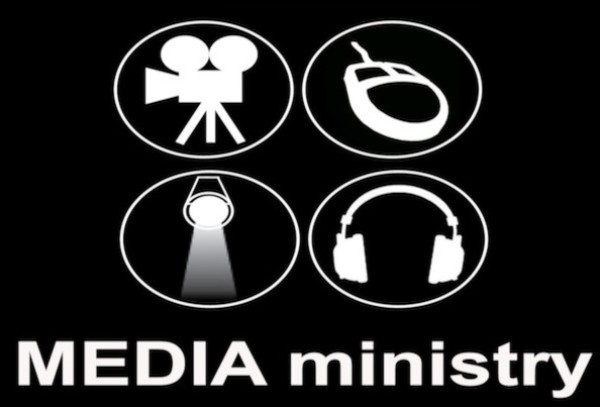 MEDIA MINISTRY

Bro. Damion Bramwell
Bro. Anthony Hall
Dea. Charles Kirkland Jr.
Bro. Samuel Kirkland
Bro. Daniel Ramos
---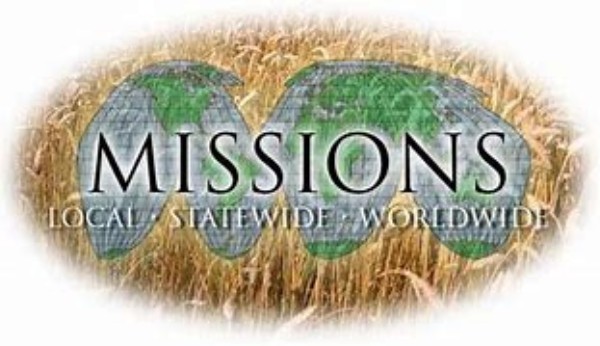 MISSIONS

WOMAN'S MISSIONARY UNION (WMU) - Sis. Dale Jones, WMU Coordinator
---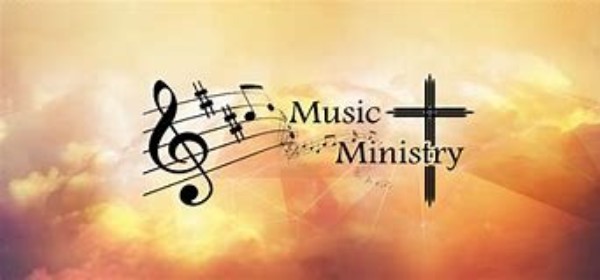 MUSIC

Dea. Charles Kirkland Jr., Director
---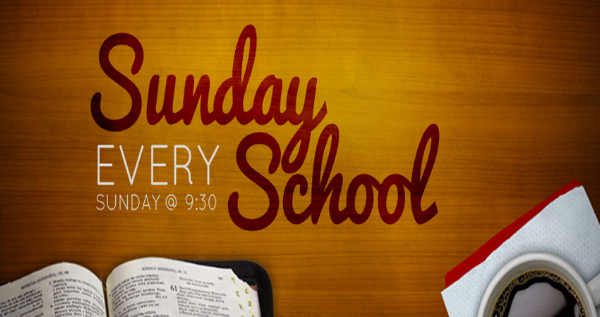 SUNDAY SCHOOL AND VACATION BIBLE SCHOOL

SUNDAY SCHOOL
Dea. Charles Kirkland, Jr. - Director
Sis. Andrea Kirkland - Secretary

Departments
Preschool: Sis. Yvette Barnes and Sis. Marcia Hawkins
Children: Sis. Julia Heng and Sis. Dale Jones
Youth: Minister Alan Cole and Sis. Monica Cole
Adult: Dea. Charles Kirkland Jr. and Dea. Anthony Heng

Sunday School meets for about 1 hour every Sunday morning beginning at 9:30 a.m.


VACATION BIBLE SCHOOL
Sis. Julia Heng - Director
Vacation Bible School (VBS) takes place each year in the summer and lasts for one (1) week. The first day is the kickoff day with special activities related to the theme. The next four (4) days are devoted to Bible study, missions study, recreation, and the worship rally. On the last day, the VBS classes have presentations to show what they have learned during the week. And don't forget the food! Everyday, a meal is served.
During Sunday School and VBS, there are classes for all ages, from babies to senior adults.
---