Ephesians 4:11 - 4:13

And He Himself gave some to be apostles; and some prophets; and some evangelists; and some pastors and teachers; For the perfecting of the saints, for the work of the ministry, for the edifying of the body of Christ: Till we all come in the unity of the faith, and of the knowledge of the Son of God, unto a perfect man, unto the measure of the stature of the fulness of Christ: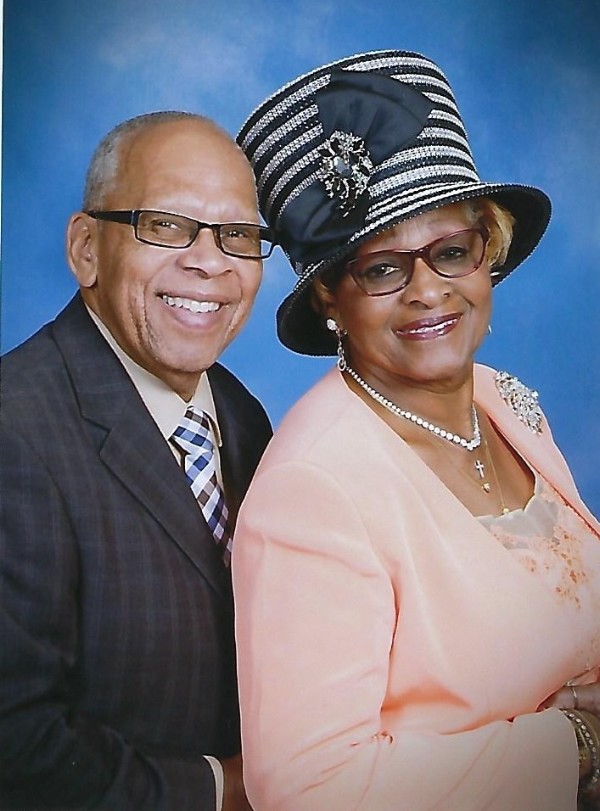 Pastor
-
Vernon N. Lattimore

301-325-7872 (cell) 240-607-9081 (home)
BIOGRAPHY OF PASTOR VERNON N. LATTIMORE
Pastor Vernon N. Lattimore was born in Hampton, Va. and raised in Newport News, Va. He completed George W. Carver High School in Newport News, Va. He moved to Washington, DC because of better vocational opportunities and to further his education. Pastor Lattimore received Jesus Christ as his personal Lord and Savior in December 1981, under the preaching and teaching ministry of the late Pastor David Durham, at Mt. Sinai Baptist Church in Washington, DC. He has an Associate in Applied Science degree in Electronic Engineering Technology and graduated with a BA degree in Theology/Pastoral Ministry in May 1993, from Washington Bible College. He Received an Honorary Doctor of Divinity Degree from Amherse Theological Seminary in 2005. He completed his Master of Arts, in Pastoral Studies, Summa Cum Laude, from Capital Seminary and Graduate School in May 2017.
Pastor Lattimore served as Senior Associate Pastor of Christian Education at Central Union Baptist Church in Washington, DC; Assistant Pastor of Discipleship Ministries at New Song Bible Fellowship Church in Lanham, MD; Interim Pastor at Bethesda Baptist Church from November 2011 to December 2015; and Senior Pastor of New Bible Baptist Church in Washington, DC from April 1996 to November 2011. He was elected as the Pastor of First Baptist Church of Mount Rainier in June 2020.
His Ministerial affiliations are: • Baptist Convention Maryland/Delaware, • Moderator of Prince Georges Baptist Association, • Executive member of African American Fellowship of the Baptist Convention MD/DE, • Member of the Prince Georges Baptist Association Missions Development Council, and Director of the Seminary Extension Center, • Member of the Evangelical Training Association, • Facilitator of the EQUIP Program for Washington Bible College for ten years. • Pastor Lattimore is currently an Adjunct Professor at Lancaster Bible College, Greenbelt, MD.
Pastor Lattimore is happily married to Quienzella E. Lattimore. They reside in White Plains, MD. Pastor and Sister Lattimore are the parents of five beautiful daughters, nine grandchildren and eight great grandchildren.
---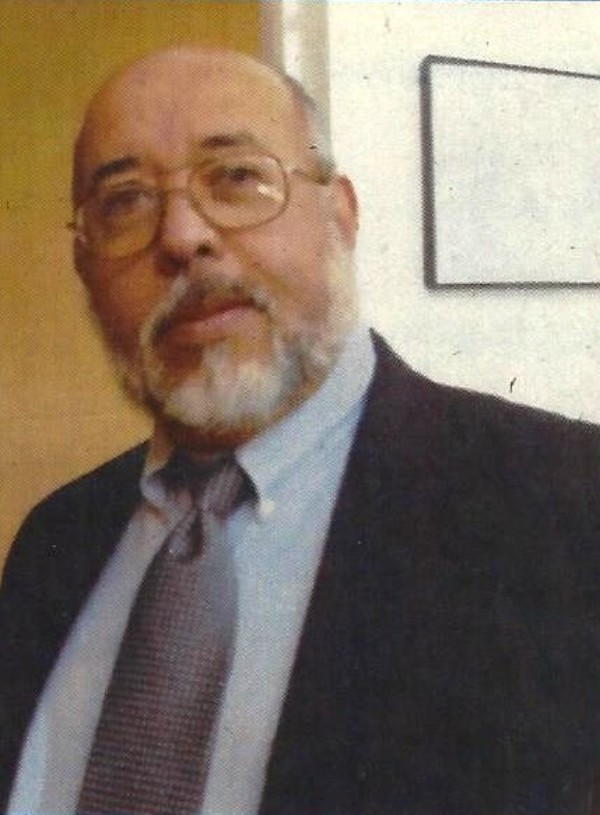 Pastor Iglesia Hispana - Josuẻ Baptist Mission
-
Antonio R. Lopez

301-422-3845
---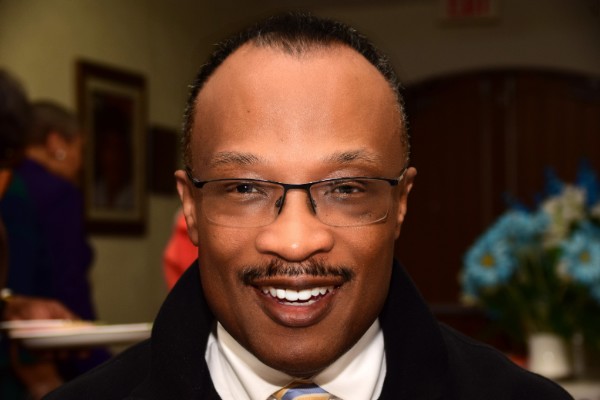 Minister of Education/Outreach
-
Alan Cole

301-927-5565
---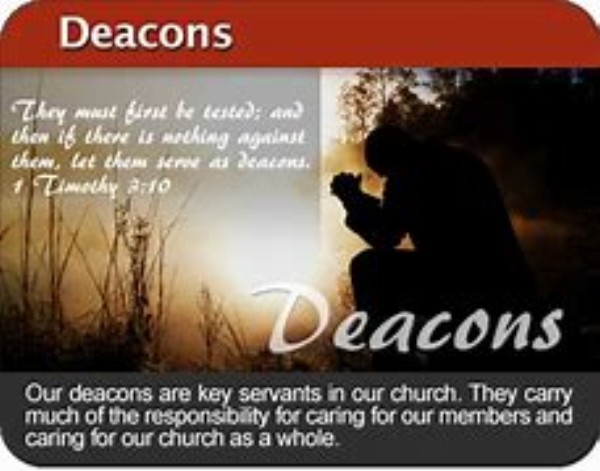 Chairman of Deacons
-
Anthony Heng

301-927-5565
Larry Hawkins - (202) 369-4913
Charles Kirkland, Jr. - (301) 927-5565
George VanLeeuwen - (301) 927-5565
---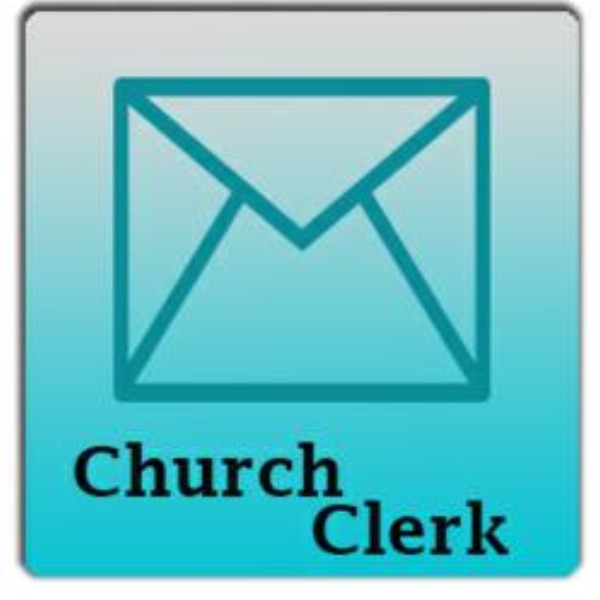 Church Clerk
-
Monique Kirkland

301-927-5565
---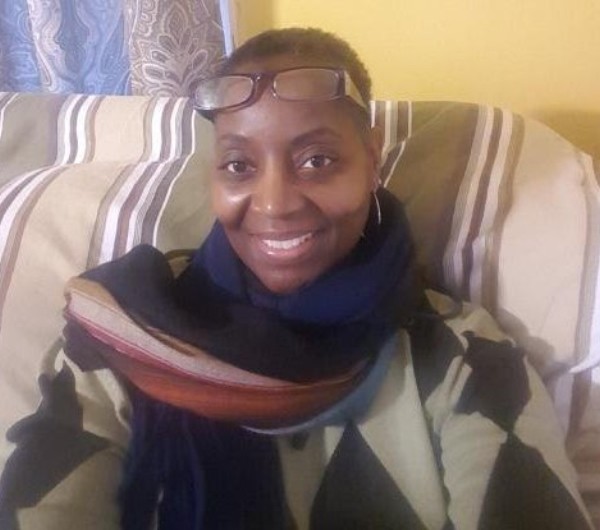 Church Secretary
-
Yvette Barnes

301-927-5565
---